Postet av Natalie Beckford den 24. Aug 2016
Today we got our mannequin heads. We put hair rollers in the hair today, witch was hard but alot of fun. I didn't get a good picture of my work today. Hopefully I'll get a good one tomorrow when we do the "French Twist".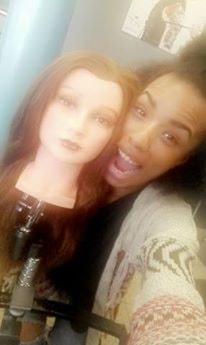 ......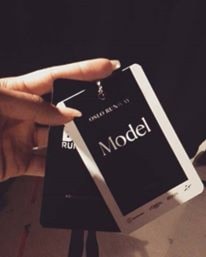 ....also. Yesterday I was a stand in model for Bror August. I got called in 2h before show. Adam og Eva was there to style all the models hair. Witch was SUPER inspiring. Even if walking the runway is fun, I rather style hair <3
---
0 Kommentar
Kommentarer
Logg inn for å skrive en kommentar.
Siste fra Natalie Beckford